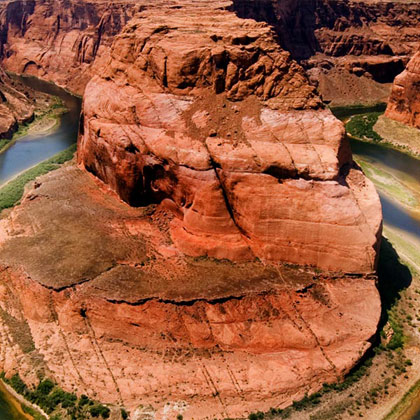 We own and operate our Web Servers.
Our in-house servers are configured perfectly to run your website. By using AZ Web Designs as your Web Host you are guaranteed high quality performance and unmatched service. Since we run our own servers, you can have any feature or function. Full backups on our Cloud Servers too!
Real-Time Backups.
Our server rack is configured for redundant data backup and uninterrupted power loss. Your site is always duplicated onto a backup drive in real time, so restore is easy if needed. Hosting your site with AZ Web Designs allowes you to utilize our equipment to provide the best and fastest website for you.

Super Fast Internet Speeds.
We have a 40GB Dual Fiber Optic internet connection, which is ridiculously fast. By comparison, your home internet is probably 50MB, and most large web hosting companies are no more than 1GB. What this means for you is, the server will display your website faster than almost any other web host.
All new website clients are eligible to receive *Free Web Hosting for the first year, which saves you $100 instantly. And you also receive a **Free SSL Certificate (https), which saves you an additional $110 instantly. Please Contact Us for more information.

Please see our FAQ Page for some common questions and answers.

* Free web hosting is available to new clients with a custom built website.
** Free SSL Certificate is available to new clients with a custom built website.

Please Note: We only provide web hosting for our website clients. We Do Not offer hosting packages to the public.